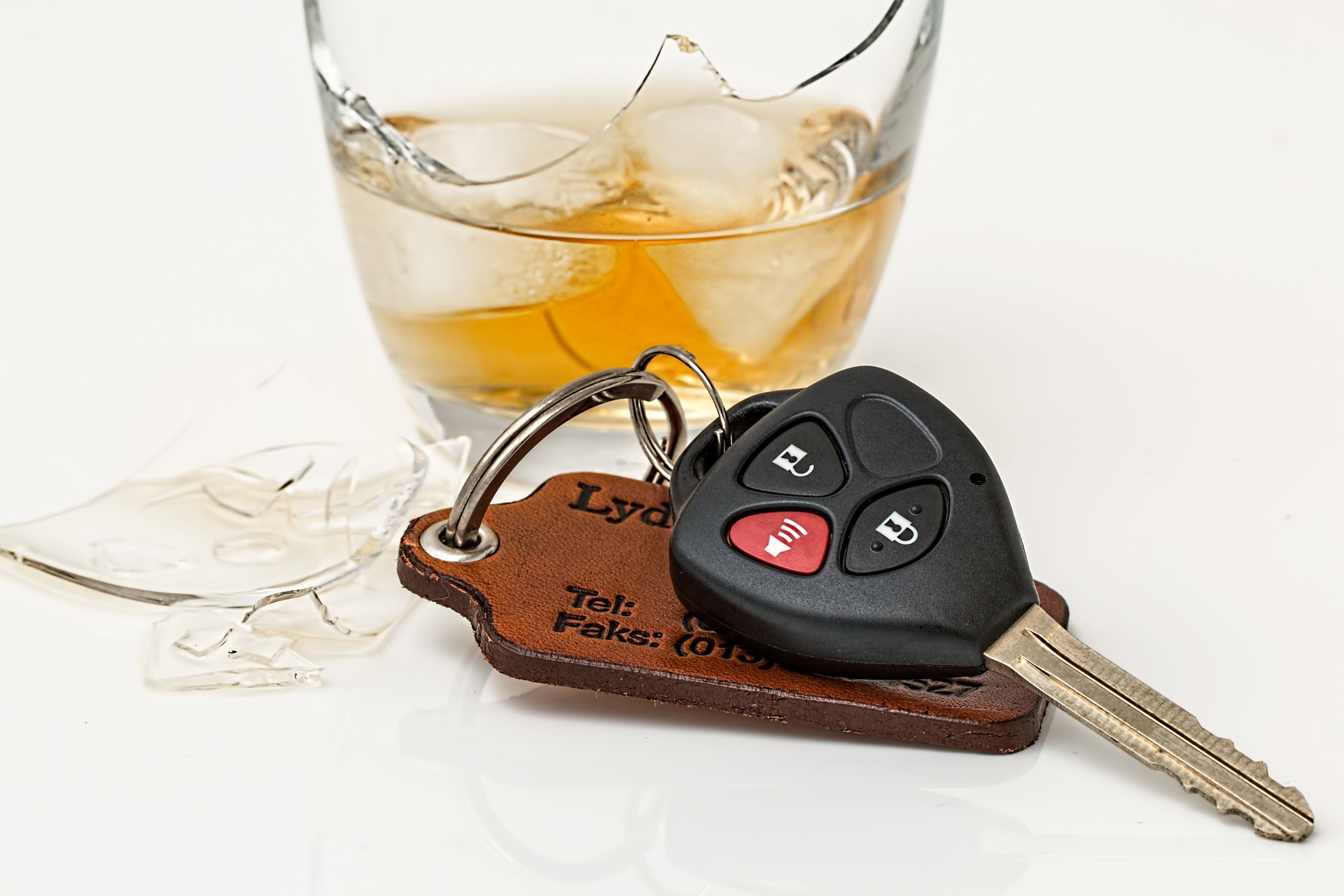 Attorney Todd Levitt and his team at Levitt Law Firm fight to ensure the best possible outcome for our clients. If you or someone you know has been arrested for a drinking and driving offense, call attorney Todd L. Levitt for a free consultation.
Having an attorney to fight for your rights is imperative. Todd will minimize your exposure to the legal system, and protect your future. A drunk driving charge carries varying penalties that could include jail time. Your life, and your future are in good hands with Todd L. Levitt, and Levitt Law Firm.
Attorney Todd L. Levitt has represented clients all throughout the State of Michigan for over 20 years. Todd understands the severity of the criminal system, and the impact it can have on our clients. We provide outstanding communication between ourselves and the client to ensure that everyone is on the same page. Todd, and Levitt Law Firm take control of the process from start to finish to allow our clients to focus on life, and moving forward from an unfortunate situation.
Call Levitt Law Firm today at 989-772-6000 for FREE consultation.
Attorney Todd L. Levitt, not just a litigator, but your advocator.