Central Michigan's Premier Law Firm
Representing Northern, Mid-Michigan and Upper Peninsula Communities since 1994.

Drinking and Driving
Attorney Todd L. Levitt is a premier drunk driving/DUI/OWI/OWPD lawyer in Central, Northern & Upper Peninsula, Michigan. Levitt has more than 24 years of experience handling drunk driving cases. If you've been arrested for an alcohol or drug offense involving a moving vehicle contact the Levitt Law firm for representation.

Student Representation
CMU ALUMNIS, Todd L. Levitt has been representing CMU Students for more than 27 years. Todd Levitt graduated from CMU in "88." and is a former adjunct professor at CMU in The College of Business. Levitt was also an Academic Advisor to a number of student organizations including the Delta Chi Fraternity.

License Restoration
Todd L. Levitt is considered one of the top lawyers in Michigan for Drivers License Restoration both instate driving privileges and out of state driving rights. Levitt Law Firm, has restored over a thousand drivers back to freedom. If you or someone you know needs a license, contact our office today.

Ignition Interlock Devices
Thousands of Michigan drivers are now operating motor vehicles legally with ignition interlock devices installed in their motor vehicles. As with any machine or computer these devices present challenging issues to its users. Some of the issues can be related directly to the device itself while others are the direct fault of the user.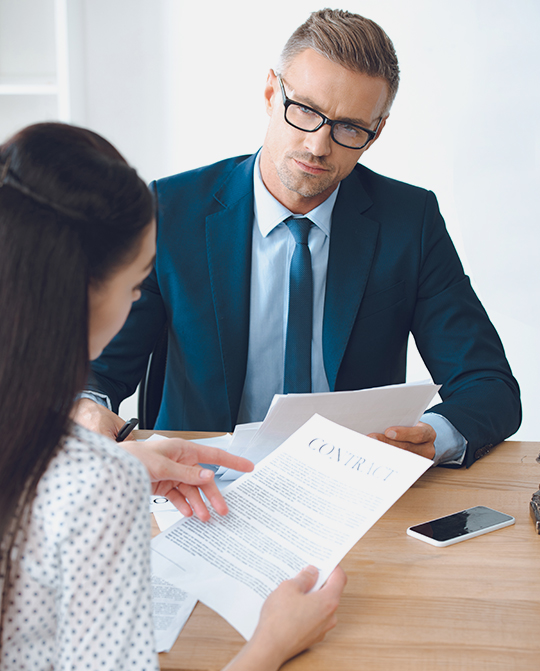 Central and Northern Michigan Lawyer
Levitt Law Firm is a criminal defense firm, providing legal representation for more than two decades throughout Central, Northern & the Upper Peninsula regions of Michigan. Levitt Law Firm works as a team, tirelessly to ensure the best possible result given all of the competing interests. Attorney Todd L. Levitt, has a reputation of relentless pursuit of justice on behalf of his clients.
Levitt is a Michigan native. Check out the popular radio show/podcast, "The Todd L. Levitt Law Show, broadcasting Sunday mornings from 8-9AM, 98.5 WUPS, Houghton Lake, Rock 105/95.5 Traverse City, Petoskey Cheboygan.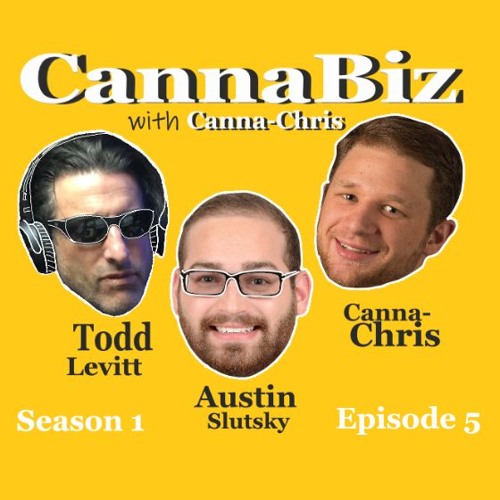 The Dangers of Non-Compliance
For our fifth episode of CannaBiz With Canna-Chris, we talk with practicing attorney Todd Levitt. He provides us with examples of real life non-compliance cases and how businesses can avoid them. Cannabis is one of the most highly regulated industries in the U.S. and having information and resources about compliance is crucial to navigating these pitfalls.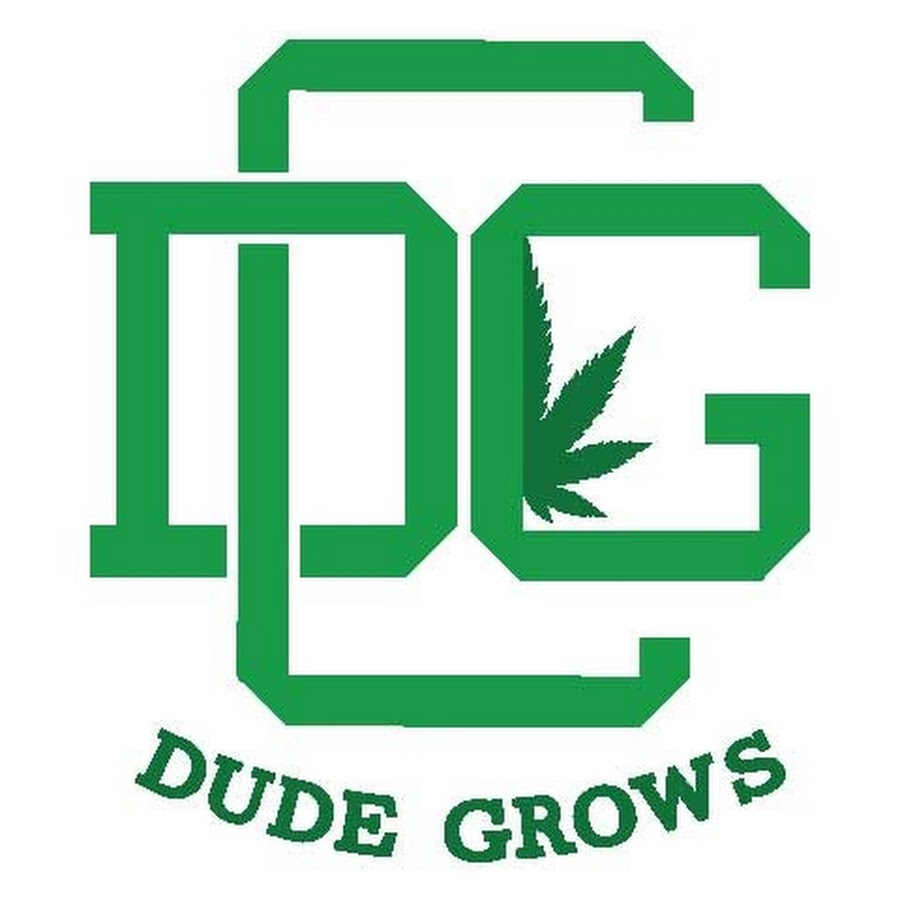 Cannabis Attorney Todd Levitt On How To Avoid A Cannabis DUI
The Dude & Scotty Real here with Todd Levitt, a cannabis criminal defense lawyer in Michigan who also has his own podcast, The Marijuana Law Podcast, and radio show and is an avid advocate for the legalization of cannabis in a responsible way. Today he's here to talk about the law around 'Stop and ID,' and how you can avoid a cannabis DUI and how the best defense is for you to have your medical card if it's possible in your state or country.
Satisfied Clients of Levitt Law Firm
I called about and issue in Texas. Even though Todd couldn't help me on my case, he gave me great help on what kind of lawyer I needed. Thank you for the help Todd levitt

Todd and his staff worked with me with understanding and professionalism that went above and beyond any expectations I had. Very caring and patient group of people!!!! HIGHLY RECOMMEND. God bless these people

Todd has helped me get my drivers license restored & I highly recommend him. Him & his staff were very friendly & helpful every step of the way. Hands down the best guy around

Todd has helped me get my drivers license restored & I highly recommend him. Him & his staff were very friendly & helpful every step of the way. Hands down the best guy around

Couldn't be happier with the help I received with Todd Levitt and his law firm. They were easy to work with and I recommend them highly.

Best attorney out there! Does everything in his power to make sure everything turns out better than expected, definitely recommend him.

Todd and his staff do amazing job. If you need to have your driving privilege restored this is the man. I'm not only a advocate I'm also a client too. Thanks Todd.

Todd is the best of the best! I wouldn't use any other lawyer, especially for driving related issues. He's passionate, firm, accessible, knowledgeable, and extremely professional.

I highly recommend Todd. He has a tremendous amount of knowledge and he is truly passionate about his work. Todd and his staff are the best!

Todd and his staff are fantastic to work with. Made what seemed like an impossible drivers license reinstatement feel so easy.

AA meetings were not a great fit for me, Todd didn't view this as a problem. He walked me through every step of way and after 13 years I have my license back. Thanks Todd

Not only an awesome attorney that worked wonders for me in my case but just an all around great guy!

Todd Levitt was incredible! Best lawyer I've ever had by far! I would highly recommend him to anyone trying to get they're driver's license back!

Really nice when a attorney tells ya he'll call back and does . Talk about experience well spoken michagander he's the one in your corner thanks for the podcast and info you share.

I highly recommend Todd. He is very personable and makes you feel like family. He cares about his clients and getting them the best outcome.

This firm is awesome,i have 9 alcohol related convictions and got a restricted first try.definetly worth it to hire this firm

Todd does an amazing job. He takes time with his clients and knows his stuff. I would go with him again for sure! Simply the best!

This was the first time I dealt with a lawyer that I actually liked. Todd and his staff are all top notch. Thank you all for your hard work on my case..

Extremely happy with the level of care Todd provided for me . I was dropped to a lesser charge with no jail time which was exactly what I needed !

Todd goes above and beyond for his clients. His experience in court-houses all throughout the State of Michigan is unparalleled. Todd also carefully preps his clients so they know exactly what to expect in court.

Todd is the "go-to" guy for any of my legal questions. He has been my primary lawyer for the last 10 years. He has been able to solve any of my legal issues quickly and effectively.
The Todd L. Levitt Law Show
Listen to Us On

20 Best Marijuana Podcasts of 2021

Top 10 Cannabis Law Podcasts You Must Follow in 2021