Drinking and Driving
Attorney Todd L. Levitt is a premier drunk driving/DUI/OWI/OWPD lawyer in Central, Northern & Upper Peninsula, Michigan. Levitt has more than 24 years of experience handling drunk driving cases. If you've been arrested for an alcohol or drug offense involving a moving vehicle contact the Levitt Law firm for representation.

Student Representation
CMU ALUMNIS, Todd L. Levitt has been representing CMU Students for more than 27 years. Todd Levitt graduated from CMU in "88." and is a former adjunct professor at CMU in The College of Business. Levitt was also an Academic Advisor to a number of student organizations including the Delta Chi Fraternity.

License Restoration
Todd L. Levitt is considered one of the top lawyers in Michigan for Drivers License Restoration both instate driving privileges and out of state driving rights. Levitt Law Firm, has restored over a thousand drivers back to freedom. If you or someone you know needs a license, contact our office today.

Ignition Interlock Devices
Thousands of Michigan drivers are now operating motor vehicles legally with ignition interlock devices installed in their motor vehicles. As with any machine or computer these devices present challenging issues to its users. Some of the issues can be related directly to the device itself while others are the direct fault of the user.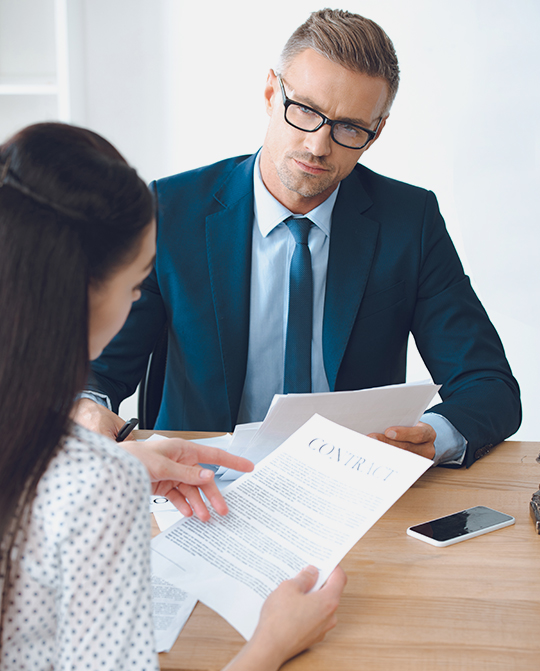 Central and Northern Michigan Lawyer
Levitt Law Firm is a criminal defense firm, providing legal representation for more than two decades throughout Central, Northern & the Upper Peninsula regions of Michigan. Levitt Law Firm works as a team, tirelessly to ensure the best possible result given all of the competing interests. Attorney Todd L. Levitt, has a reputation of relentless pursuit of justice on behalf of his clients.
Levitt is a Michigan native. Check out the popular radio show/podcast, "The Todd L. Levitt Law Show, broadcasting Sunday mornings from 8-9AM, 98.5 WUPS, Houghton Lake, Rock 105/95.5 Traverse City, Petoskey Cheboygan.
Are you a first-time ticket offender?
You may be able to participate in the Michigan Ticket Program.
The Todd L. Levitt Law Show
The Todd L. Levitt Law Show airs weekly on Sunday mornings from 8AM-9AM on 98.5 WUPS, ROCK 105/95.5 FM, across Central and Northern Michigan, including the Upper Peninsula. Each week the show covers hot legal topics including: Cannabis Legalization, Hemp, Medical Marijuana, Drunk Driving, Constitutional Rights, and much more. Also, get podcasts via this blog as well as iTunes, Podbean, Sound Cloud, Google Play & Radio FM. The show is informative & extremely entertaining.
Evidence Thrown Out After Police Extend Traffic Stop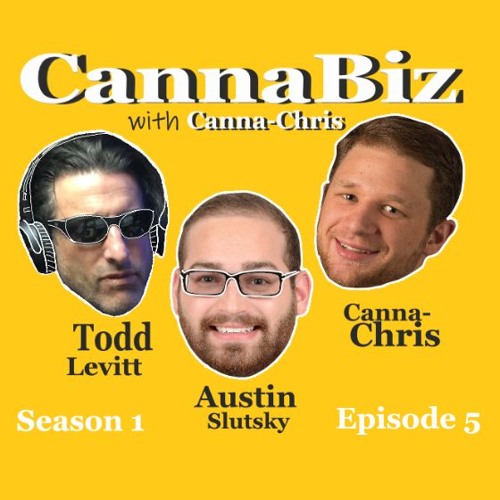 The Dangers of Non-Compliance
For our fifth episode of CannaBiz With Canna-Chris, we talk with practicing attorney Todd Levitt. He provides us with examples of real life non-compliance cases and how businesses can avoid them. Cannabis is one of the most highly regulated industries in the U.S. and having information and resources about compliance is crucial to navigating these pitfalls.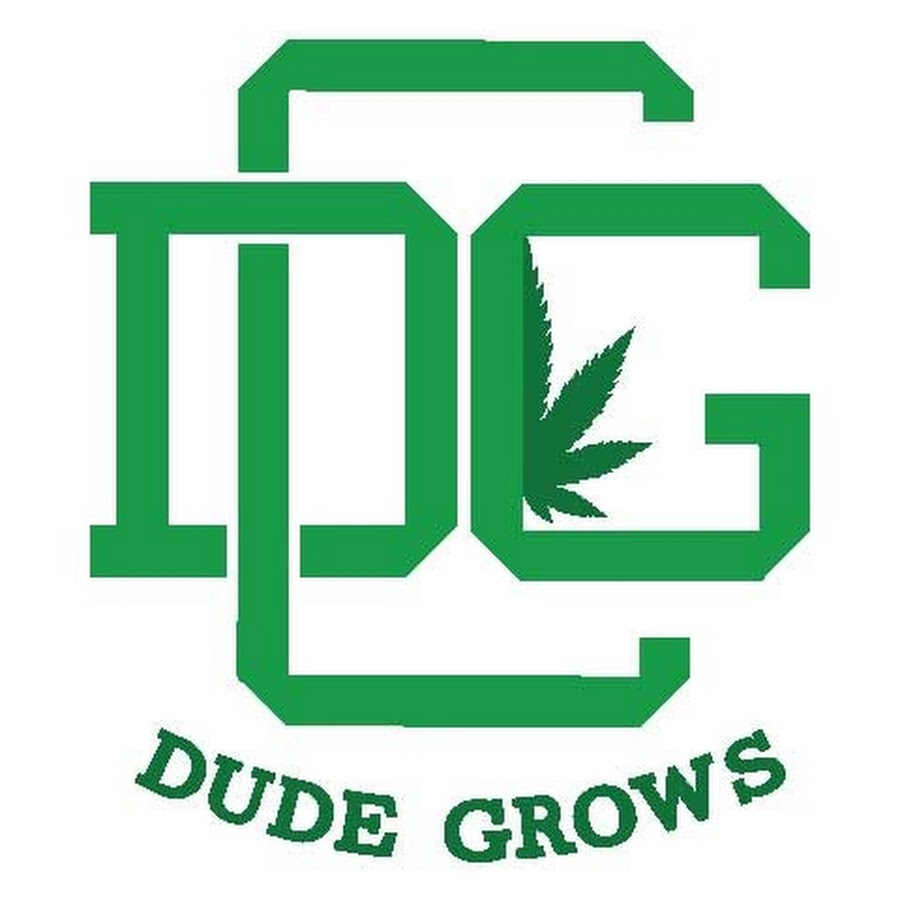 Cannabis Attorney Todd Levitt On How To Avoid A Cannabis DUI
The Dude & Scotty Real here with Todd Levitt, a cannabis criminal defense lawyer in Michigan who also has his own podcast, The Marijuana Law Podcast, and radio show and is an avid advocate for the legalization of cannabis in a responsible way. Today he's here to talk about the law around 'Stop and ID,' and how you can avoid a cannabis DUI and how the best defense is for you to have your medical card if it's possible in your state or country.
Satisfied Clients of Levitt Law Firm
The Todd L. Levitt Law Show
Listen to Us On

20 Best Marijuana Podcasts of 2021

Top 10 Cannabis Law Podcasts You Must Follow in 2021