The Todd L. Levitt Law Show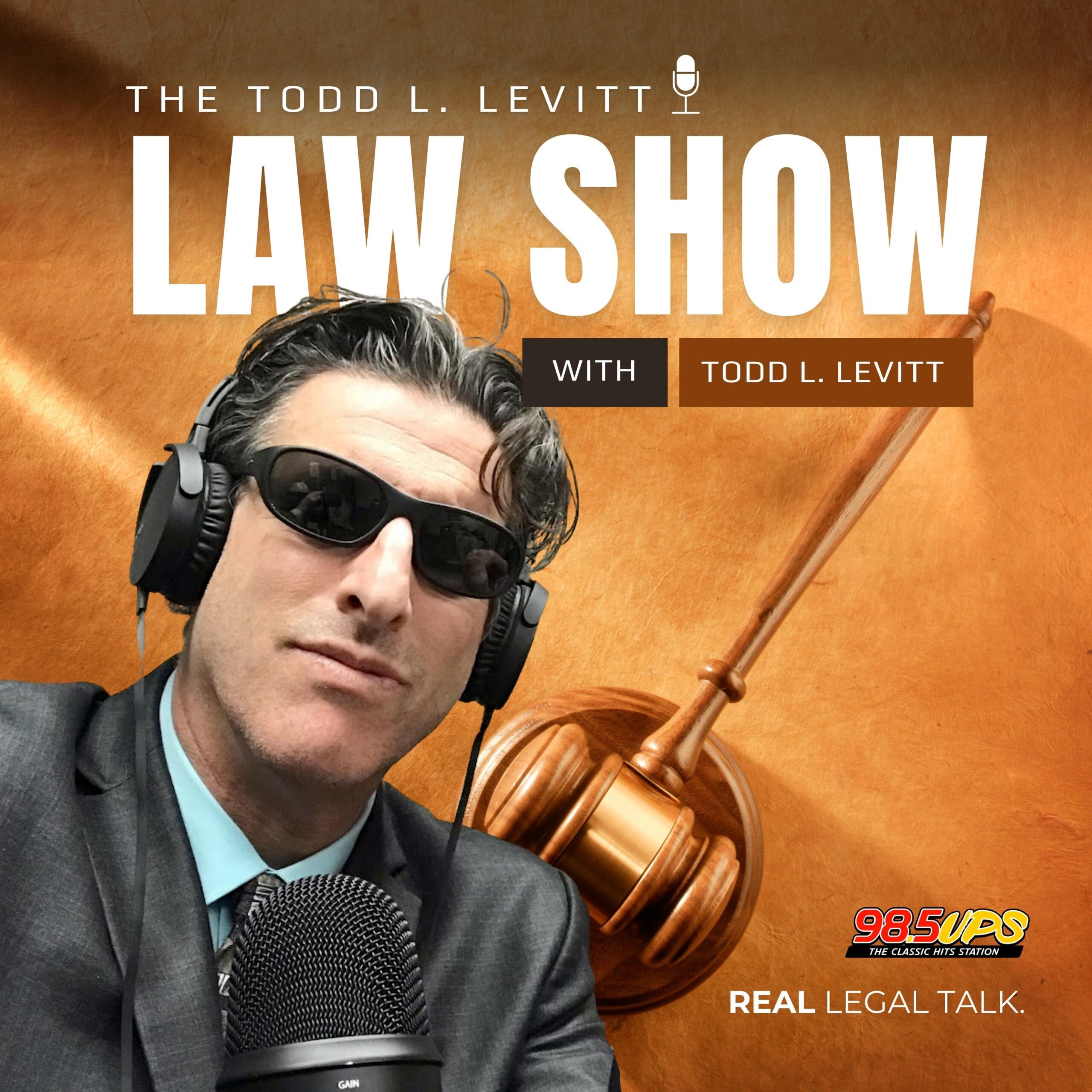 The Todd L. Levitt Law Show airs weekly on Sunday mornings from 8AM-9AM on 98.5 WUPS, ROCK 105/95.5 FM, across Central and Northern Michigan, including the Upper Peninsula. Each week the show covers hot legal topics including: Cannabis Legalization, Hemp, Medical Marijuana, Drunk Driving, Constitutional Rights, and much more. Also, get podcasts via this blog as well as iTunes, Podbean, Sound Cloud, Google Play & Radio FM. The show is informative & extremely entertaining.  Mount Pleasant, Criminal Defense Attorney, Todd L. Levitt together with producer Craig Russell, present legal information in terms the general public can understand. With more than 23 years experience Todd L. Levitt delivers the audience what they want in terms they can understand. Long time listeners call the show FUN! FAST PACED! UNPREDICTABLE AND EXTREMELY entertaining.
Get your legal questions answered!
You got questions and we've got answers!  Send us an email with your questions and we will do our best to answer your them on air.  Any individual submitting a question will not have their private information disclosed on air or anywhere else.
The Todd L. Levitt Law Show
Listen to Us On