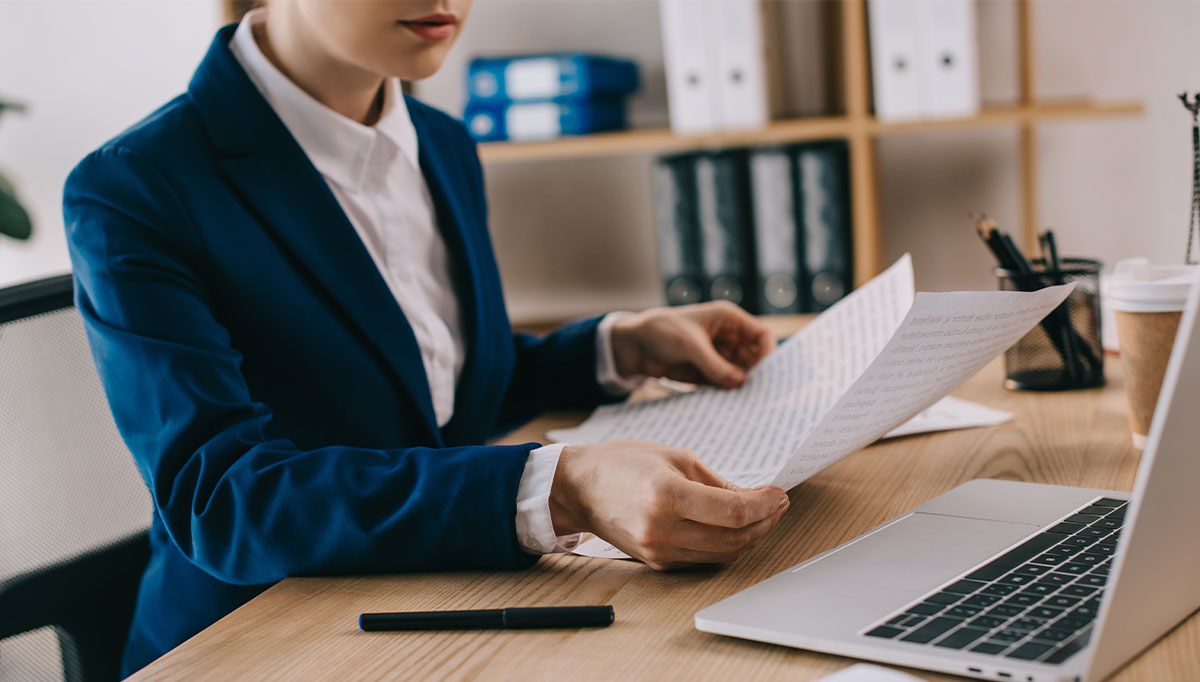 Central, Northern & Upper Peninsula Michigan Law Firm
The Levitt Law Firm is dedicated to representing individuals across Central, Northern & Upper Peninsula parts of  Michigan.
The Levitt Law Firm works tirelessly to ensure the best possible result given all of these competing interests.  Different strategies are employed for each client depending on the importance of moving the case through quickly, scheduling non-court related events, and getting the best legal outcome for the client.  Plea deals may be worked out to ensure that all of these interests are met in the best ways possible, but occasionally that is not possible.  At those times the firm undertakes the ultimate test of legal endurance: trial. Another aspect that separates the firm from the rest is the commitment to the families and loved ones of those enduring the legal process.  Attorney, Todd L. Levitt & associates have a reputation of relentless pursuit of justice on behalf of clients & their families.
Options for Clients of Our Law Firm
Levitt Law offers clients options, whether those options include after-hours appointments or the ability to pay by credit card. Other services include jail visits, free initial consultations and the knowledge that an experienced Michigan lawyer is working on the case.
Central, Northern Michigan, Upper Peninsula Representation
Northern Michigan Lawyer, Todd L. Levitt has represented clients throughout Northern Michigan and the Upper Peninsula for more than 24 years. The Levitt Family lived in the Petoskey area as well as Charlevoix dating back to the 1940′s. Todd's great aunt owned the Petoskey Playhouse and his grandparents owned The Pine River Hotel which was located in Downtown Charlevoix. Northern Michigan Lawyer Todd L. Levitt practiced Criminal Defense and Drivers License Restoration for 12 years throughout Oakland, Macomb, Livingston, Washtenaw and other Southeastern Counties. Knowing How individuals from Southeastern Michigan head north on weekends and find themselves in the wrong place at the wrong time and don't know where to turn? Northern Michigan Lawyer, Todd Levitt, located in Mount Pleasant Michigan & Upper Peninsula, represents the weekend warriors from Central Michigan to Cheboygan north to Marquette. If you or someone you know are being charged with a Drunk Driving, Possession of Marijuana, DWSL, Operating a Water Craft with a High Blood Alcohol Content or any other Misdemeanor or Felony? Feel free to contact Northern Michigan Lawyer Todd L. Levitt at 989-772-6000.
Learn how our law firm can help you
For systematic and effective representation in  criminal and driver license restoration, contact our Mount Pleasant, Michigan, law firm. Call Levitt Law at 989-772-6000.
Levitt Law Firm Mountain Bike Team
Levitt Law Mountain Bike Team is made up of friends and family who all enjoy riding and competing on single track MTB trails throughout Michigan.
Team Members include: Todd Levitt, Jennifer Woodruff, Vinnie Cate,  Jerry Neal, Jeremy Schafer, Chad Shipley, Thom Giguere & Evan Dengate.