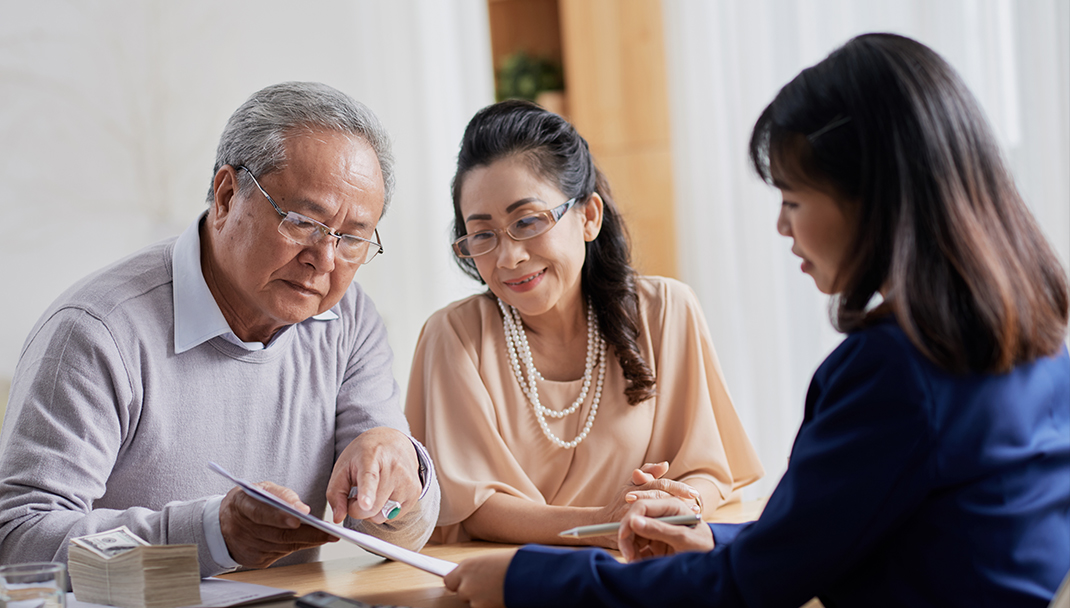 Attorney Todd L. Levitt has specialized in the area of criminal defense for more than two decades.  There are a number of areas that has been the focus of the practice:
Driver's License Restoration
Violation of Ignition Interlock Devices
Cannabis Law & Consultation
Misdemeanor
A lesser crime punishable by a fine and/or county jail time for up to one year. Misdemeanors are distinguished from felonies which can be punished by a state prison term. They are tried in the lowest local court such as district, municipal, police or justice courts. Typical misdemeanors include: drunk driving, operating with the presence of drugs, zero tolerance (person under 21 with a high BAC), possession of marijuana, minor in possession of alcohol, assault & battery, larceny under $200, malicious destruction of property, retail fraud, driving with a suspended license, disturbing the peace, open intoxicants, attending a nuisance party, hosting a nuisance party, trespass. A number of misdemeanors could be enhanced to a felony if the local district attorney feels the facts are sufficient to issue the charges.
Drug Cases
A drug case can be either charged as a misdemeanor or felony depending on the facts of the case. Typical cases we handle are as follows: possession of marijuana, possession of paraphernalia, possession of an analogue, possession of wax, possession of cocaine, possession of meth, delivery and manufacture of marijuana, possession with intent to deliver marijuana, maintaining a drug house, illegal transport of medical marijuana, delivery without enumeration and any and all cases relating to the defense of the Michigan Medical Marijuana Act.
Driver's License Restoration
Todd is part of a distinguished group of Michigan Lawyers who are known by their peers to be specialist in the area of restoring driving privileges to both in state citizens and those who have moved out of state and need relief. This is an area of law that takes both experience and knowledge of how the Michigan Motor Vehicle Code under sec.257 applies to the numerous formulas relating to operating a motor vehicle on public roadways with valid driving privileges. The area of license restoration applies to numerous types of scenarios and issues. The following are typical areas but not limited to: All cases of any nature before the Administration Hearing Section of the State of Michigan, loss of driving privileges due to 2 or more drinking and driving convictions with a seven year period, 2 or more drinking and driving convictions within a five year period,  Implied consent suspension, driver's license restoration after serving either a period of one year up to five years , ignition interlock violations, rolling retest violations of ignition interlock , reading of a positive BAC from ignition interlock.
Felony
A crime punishable with  a term in state or federal prison, as distinguished from a misdemeanor which is only punishable by confinement to county or local jail and/or a fine. 2) a crime carrying a minimum term of one year or more in state prison, since a year or less can be served in county jail. However, a sentence upon conviction for a felony may sometimes be less than one year at the discretion of the judge and within limits set by statute. Felonies are sometimes referred to as "high crimes" as described in the U. S. Constitution.
Student Representation
Todd, having graduated himself from Central Michigan University in 1988, has specialized in student representation earning the honor of best lawyer by CM-Life as voted by the student body. Todd launched The Free Law Clinic for students which at the time were located on Central Michigan Universities campus in the Bovee Center providing access to students who needed pro bono legal advice. Additionally, Todd has served as academic advisor to a number of fraternities as well as intermural sport teams. In the past Todd taught at CMU as an adjunct professor, in The College of Business.  Todd is the main sponsor of Sports Managements Association 3 on3 basketball tournament taking place each fall on campus. The Gus Macker Basketball Tournament, The CMU Cheer Squad and other student organizations and team sports benefit from Todd's generosity each year calling on him to sponsor their events. Student representation is not limited to Central Michigan but includes: Michigan State University, Alma College, Northwood, University of Michigan, Northern Michigan, Eastern Michigan, Mid-Michigan Community College, Lansing Community College, Lake State Superior University, Western Michigan University, Grand Valley State and Michigan Tech.
Violation of Ignition Interlock Devices
Thousands of Michigan drivers are now operating motor vehicles legally with ignition interlock devices installed in their motor vehicles. As with any machine or computer these devices present challenging issues to its users. Some of the issues can be related directly to the device itself while others are the direct fault of the user. Having restored thousands of drivers with restricted privileges, Todd has dealt with every issue that could possibly arise out of use of this device. The common issues involve: tamper circumvent, rolling retest violations, registering with a BAC, removal of device without permission from the state of Michigan and Sobriety Court violations.
Are you a first-time ticket offender?
You may be able to participate in the Michigan Ticket Program.
Statewide Representation
The courts below represent, but not limited to, the areas throughout the state of Michigan in which our firm represents clients
65A District Court, Clinton County, St. Johns, Michigan
65B District Court, Gratiot County, Ithaca, Michigan
75th District Court, Midland County, Midland, Michigan
76th District Court, Isabella County, Mount Pleasant, Michigan
77th District Court, Mecosta County, Big Rapids, Michigan
80th District Court, Clare County, Harrison, Michigan
80th District Court, Gladwin County, Gladwin, Michigan
83rd District Court, Roscommon County, Roscommon, Michigan, Higgins Lake, Houghton Lake
84th District Court, Wexford County, Cadillac, Michigan,
85th District Court, Manistee County, Manistee, Michigan
86th District Court, Grand Traverse County, Leelanau County, Antrim County, Traverse City Michigan, Suttons Bay Michigan
87-A District Court, Ostego County, Gaylord Michigan
87-B District Court, Kalkaska County, Kalkaska Michigan
87-C District Court, Crawford County, Grayling Michigan
88th District Court, Alpena County, Alpena Michigan
89th District Court, Cheboygan County, Cheboygan Michigan, Rogers City Michigan
90th District Court, Charlevoix County, Charlevoix Michigan
90th District Court, Emmet County, Petoskey Michigan
91st District Court, Chippewa County, Sault Ste. Marie, Michigan
92nd District Court, Mackinac County, Newberry Michigan, St. Ignace Michigan
93rd District Court, Alger County, Munising Michigan, Manistique, Michigan
94th District Court, Delta County, Escanaba, Michigan
95A District Court, Menominee County, Menominee, Michigan
96th District Court,  Marquette County, Marquette, Michigan