October 10, 2016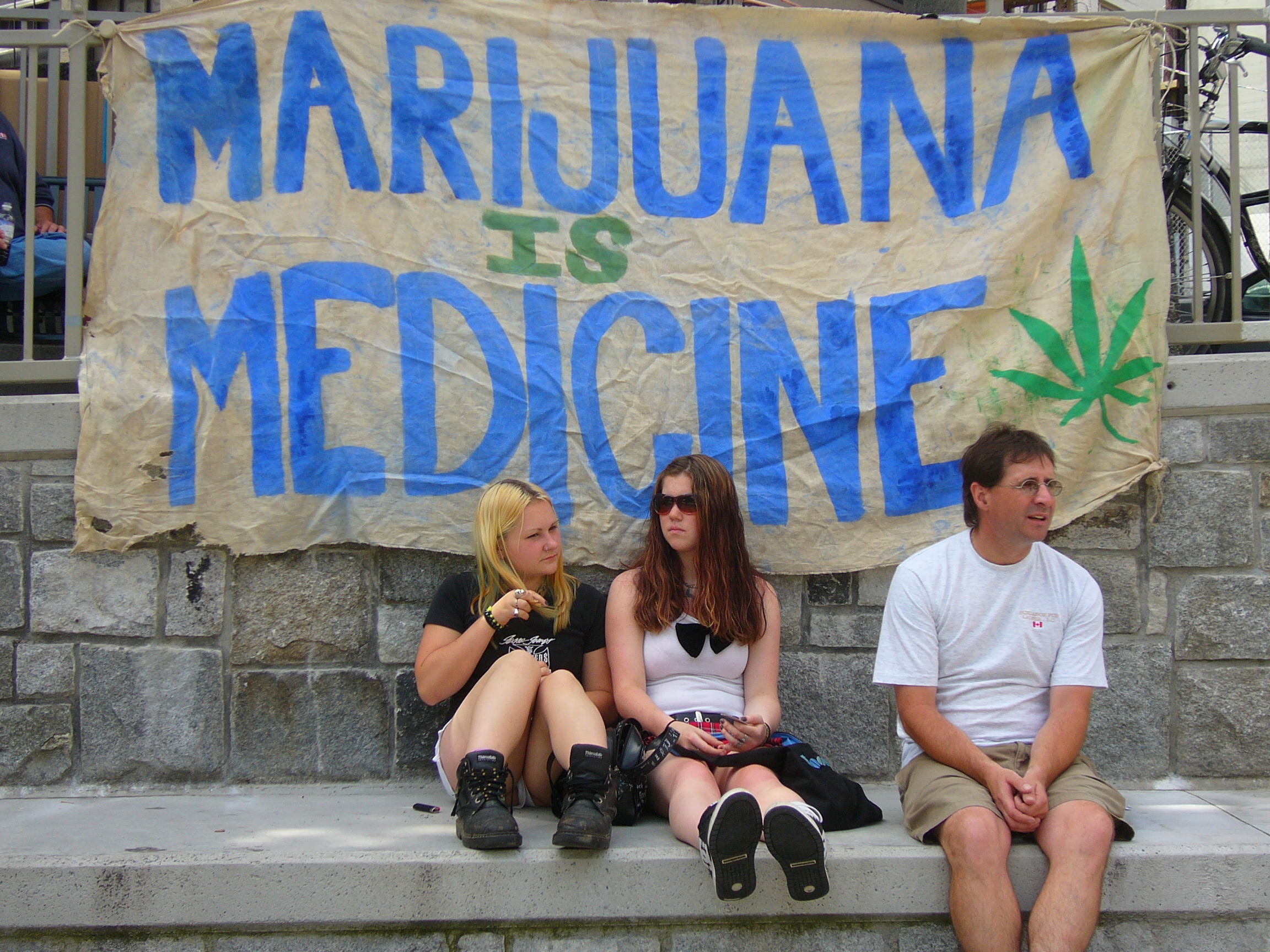 MEDICAL MARIHUANA FACILITIES ACT AND MARIHUANA TRACKING ACT:  House Bill 4209 (passed by the House as H-5) Sponsor: Rep. Mike Callton, D.C.
House Bill 4210 (passed by the House as H-2) Sponsor: Rep. Lisa Posthumus Lyons
House Bill 4827 (passed by the House as H-1) Sponsor: Rep. Klint Kesto
The Michigan senate recently approved changes to 2015 house bill (HB) 4209 which creates the Medical Marijuana Facilities Licensing Act. Another bill, HB-4827, calls for tracking of all medical marijuana and is tied to HB-4209, meaning they both must be passed in order to go into effect.
House Bill 4209 creates the Medical Marihuana Facilities Licensing Act to establish licensing and regulation framework for medical marijuana growers. The bill also outlines framework for marijuana processors, secure transporters, provisioning centers, and safety compliance facilities. The regulatory framework created by the bill pulls elements from the regulatory structure in place for alcohol under the Michigan Liquor Control Code and gaming under the Michigan Gaming Control and Revenue Act.
HB-4209 also:
Imposes a tax rate of 3% on the gross retail income of each "provisioning center" (dispensary).
Two new funds would be created to college revenue from taxes, application fees, annual regulatory assessments, fines and other charges.
 A state operating license, renewed annually, would be required to operate as a grower, processor, provisioning center, secure transporter, or safety compliance facility. The application process for licensure requires written approval of the applicant and of the marijuana facility location by the municipality (city, township, or village) in which the facility is to be located.
 A municipality could enact an ordinance to authorize one or more types of marihuana facilities, and limit the number of each type of facility, within its boundaries; charge an annual local licensing fee up to $5,000; and enact other ordinances related to marihuana facilities such as zoning ordinances.
 The Medical Marihuana Licensing Board would be created within the Department of Licensing and Regulatory Affairs (LARA). The Board would have general responsibility for implementing the act and all powers necessary and proper to fully and effectively implement and administer the act.
 Rules would be required to be promulgated as specified in the bill, including the establishment of maximum THC levels for medical edibles sold at provisioning centers and daily purchasing limits by patients and caregivers to ensure compliance with the Michigan Medical Marihuana Act.
 Licensees would have to file annual financial statements, prepared by a certified public accountant, of their total operations.
House Bill 4827 creates the Marijuana Tracking Act to require the establishment of a "seed-to-sale" system to track grown, processed, transferred, stored, or disposed marijuana under the Medical Marijuana Facilities Licensing Act (House Bill 4209).
HB-4827 also:
Require tracking on marijuana throughout the chain of custody: all sales and refunds, plant, batch and product destruction, inventory discrepancies, loss or theft and/or the diversion of products containing marijuana.
Require tracking of patient purchase limits and flag purchases that exceed the authorized limit.
Give law-enforcement real-time access to the tracking information.
 Require licensees to give LARA tracking or testing information regarding each plant, product, package, batch, test, sale, or recall in or from the licensee's possession or control. A provisioning center would have to include information identifying the patient to, or for whom, the sale was made and the primary caregiver, if applicable, to whom the sale was made.
Create penalties for those who willfully fail to comply.
House Bill 4210 amends the Michigan Medical Marihuana Act to allow for the manufacture and use of marihuana-infused products by qualifying patients and the manufacture and transfer of such products by primary caregivers to their patients. This bill essentially allows "edibles" to be viewed as legal under the new provisions.
HB-420 also: 
Revises the definition of both "medical use" and "usable marijuana" to include edibles and extracts.
Creates penalties and guidelines for proper transport of edibles and marijuana extracts.
Prohibits the use of butane to separate resin from a marijuana plant in a residential structure.
For more information regarding Michigan Medical Marijuana act, click here!
For more information regarding these bills, click here!
If you or someone you know has questions regarding their marijuana rights call attorney Todd L. Levitt at 989-772-6000