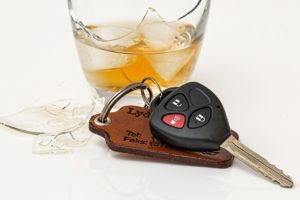 One bad decision can affect you for the rest of your life. As is the case, quite often, with drinking and  driving offenses. Luckily for you — it doesn't have to be that way. Attorney Todd L. Levitt has helped thousands of men and women stay on the right track, and avoid exposure from the complexities of the legal system. Todd's 20+ years of experience, all throughout the State of Michigan, allows him to provide outstanding care and experience for his clients.
If you or someone you know is charged with OWI or a similar offense, call attorney Todd L. Levitt for a free consultation, 989-772-6000.
Todd Levitt, not just a litigator, but he's YOUR advocator.