Central Michigan's Premier Law Firm
Representing Students and the Mid-Michigan Community for More Than 20 Years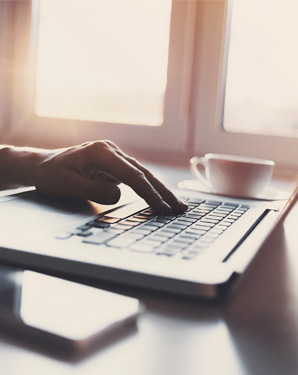 STUDENT REPRESENTATION
CMU ALUMNIS,  Todd Levitt has been representing CMU Students for more than 20 years. Todd Levitt graduated from CMU in "88." and is a former adjunct professor at CMU in The College of Business. Levitt was also an Academic Advisor to a number of student organizations including the Delta Chi Fraternity.
LEVITT LAW SHOW
The Todd L. Levitt Law Show airs weekly on Sunday mornings from 9AM-10AM. Each week the show features new guests on hot legal topics with a major twist of humor. Tune in to 98.5 WUPS to listen live or stream live on the web.
Central Michigan Lawyer
The Levitt Law Firm is dedicated to representing students. As a former faculty member at Central Michigan University Todd has seen firsthand the uphill battle students must fight both academically and legally. When a student is faced with legal charges the deck is stack against him or her in a way that is not present in non-student cases.
Not only must students defend their case in court, but they must also juggle their class schedule, work, and extracurricular activities. This in itself is not overly different from the average citizen 's plight. However, all too often students are also faced with disciplinary procedures by the university itself. This last hurdle may make students choose between their education and their freedom by placing them in the impossible position of having to choose between their constitutional right against self-incrimination and the requirement by the University to be forthright with the panel or be ousted from school.
The Levitt Law Firm works tirelessly to ensure the best possible result given all of these competing interests. Different strategies are employed for each student depending on the importance of moving the case through quickly, scheduling non-court related events, and getting the best legal outcome for the client. Plea deals may be worked out to ensure that all of these interests are met in the best ways possible, but occasionally that is not possible. At those times the firm undertakes the ultimate test of legal endurance: trial.
CONTACT US TODAY FOR A FREE CONSULTATION

Don't hesitate or wait another second to get legal representation and advice. Depending on the incident,every second can count on determining your future.