Central Michigan's
Premier Law Firm
Representing Northern, Mid-Michigan and Upper Peninsula
Communites for More Than 24 Years
OFFICES LOCATED IN MT.PLEASANT AND ST.IGNACE
Thank you to our sponsors & everyone who attended!
Soaring Eagle Casino & Resort in Mt. Pleasant, MI
The 420 Canna Expo is the Nation's premier event for everything cannabis and hemp. Stimulating and comprehensive presentations that are up to minute on health, science, horticulture, business growth and complex laws are designed to attract the largest gathering of attendees, cannabis companies and service providers found anywhere in Michigan!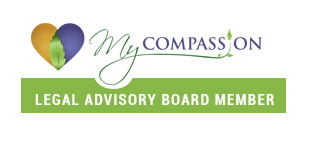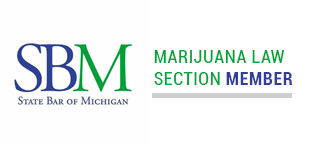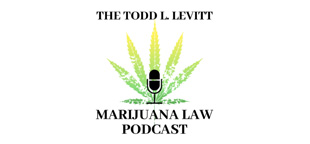 The Dangers of Non-Compliance
For our fifth episode of CannaBiz With Canna-Chris, we talk with practicing attorney Todd Levitt. He provides us with examples of real life non-compliance cases and how businesses can avoid them. Cannabis is one of the most highly regulated industries in the U.S. and having information and resources about compliance is crucial to navigating these pitfalls.
Cannabis Attorney Todd Levitt On How To Avoid A Cannabis DUI
The Dude & Scotty Real Are Hanging Out & Waking And Baking And With Todd Levitt A Cannabis Criminal Defense Lawyer In Michigan Who Also Has His Own Podcast, The Marijuana Law Podcast, And Radio Show And Is An Avid Advocate For The Legalization Of Cannabis In A Responsible Way. And Today Hes Here To Talk About The Law Around Stop And ID, And How You Can Avoid A Cannabis DUI And How The Best Defense Is For You To Have Your Medical Card If Its Possible In Your State Or Country & More On Todays Episode Of Wake & Bake America.
M66 Group Cannabis Co 
M66 Group prides itself as being known to cultivate and curate only the finest products allowing customers to fully benefit from the plant's abundance of natural abilities and nutrients in the purest form. This enables our customers to enhance and enrich their well-being, and also improve health to help reach their full potential. We are fueled by our commitment to customer satisfaction and push ourselves to exceed our clients' expectations. We continuously strive to be the World's most trusted cannabis company.

THE TODD L. LEVITT LAW SHOW
The TODD L. LEVITT Law Show airs weekly on Sunday mornings from 8AM-9AM on 98.5 WUPS, ROCK 105/95.5 FM, across Central and Northern Michigan, including the Upper Peninsula. Each week the show covers hot legal topics including: Cannabis Legalization, Hemp, Medical Marijuana, Drunk Driving, Constitutional Rights, and much more. Be sure to subscribe to Podcast of weekly show on Spotify, Podbean, iTunes, Sound-Cloud, Libsyn, iPhone App, Android App, Tumblr, YouTube & Podcast Page platforms.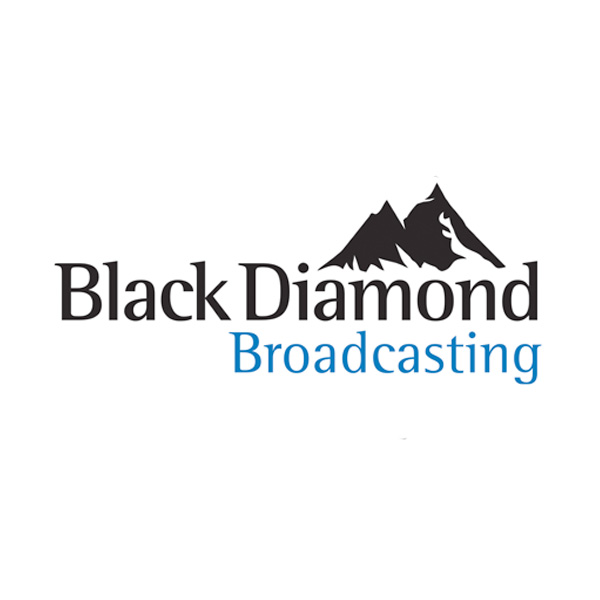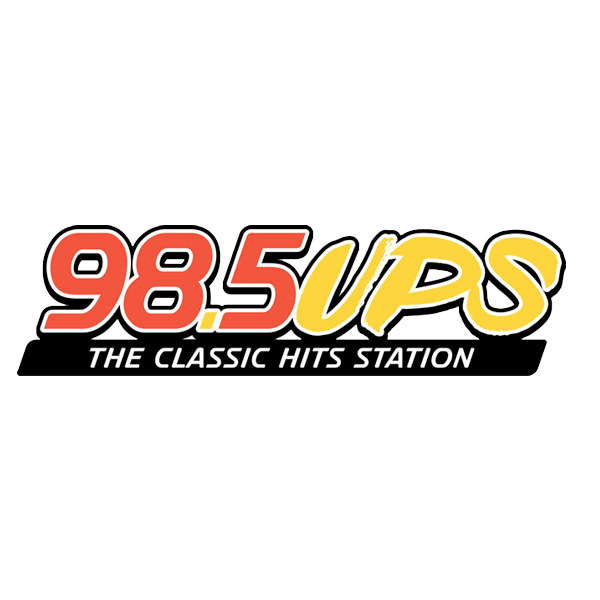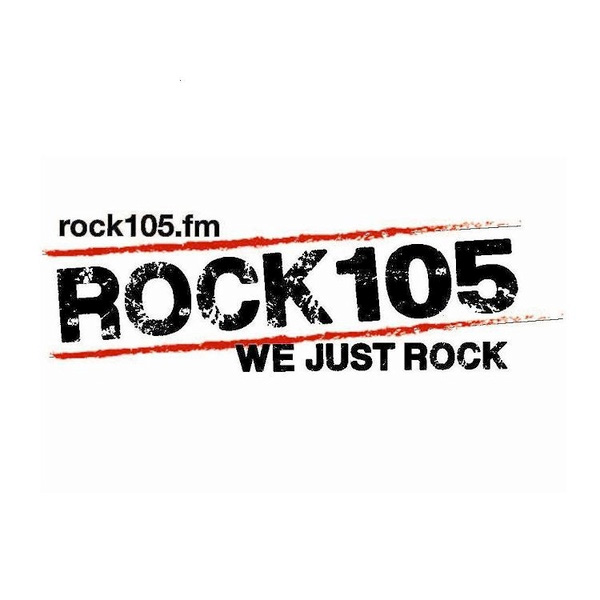 Central and Northern Michigan Lawyer
Levitt Law Firm is a criminal defense firm, providing legal representation for more than two decades throughout Central, Northern & the Upper Peninsula regions of Michigan. Levitt Law Firm works as a team, tirelessly to ensure the best possible result given all of the competing interests.
Different strategies are employed for each client depending on the facts and circumstances of their particular case. Plea deals may be worked out to ensure that all interests are met in the best ways possible, but occasionally that is not possible. At those times the firm undertakes the ultimate test of legal endurance: trial. Another aspect that separates the firm from the rest is the commitment to the families and loved ones of those enduring the legal process.  Attorney, Todd L. Levitt, has a reputation of relentless pursuit of justice on behalf of his clients.
Levitt, is a Michigan native, Berkley High School, "83" Central Michigan University, "88" Detroit College of Law, "92". To hear Attorney Todd L. Levitt, check out the popular radio show/podcast, "The Todd L. Levitt Law Show, broadcasting Sunday mornings from 8-9AM, 98.5 WUPS, Houghton Lake, Rock 105/95.5 Traverse City, Petoskey Cheboygan.
CONTACT US TODAY FOR A CONSULTATION

Don't hesitate or wait another second to get legal representation and advice. Depending on the incident,every second can count on determining your future.
(989) 772-6000