Central Michigan's
Premier Law Firm
Representing Northern, Mid-Michigan and Upper Peninsula
Communites for More Than 24 Years
OFFICES LOCATED IN MT.PLEASANT AND ST.IGNACE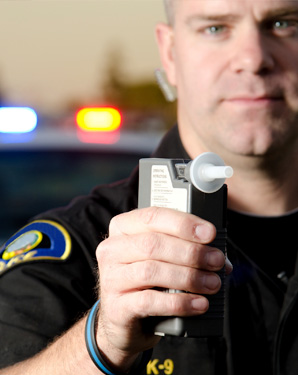 DRINKING AND DRIVING
Attorney, Todd L. Levitt is a premier drunk driving/DUI/OWI/OWPD lawyer in Central, Northern & Upper Peninsula Michigan. Levitt has more than 24 years of experience handling drunk driving cases. If you've been arrested for an alcohol or drug offense involving an automobile, truck, motorcycle, boat or ORV contact the Levitt Law firm for representation.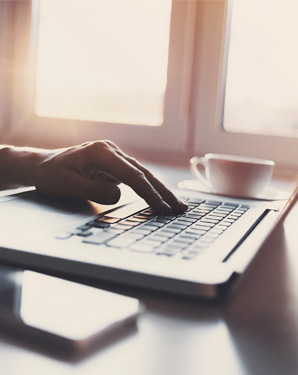 STUDENT REPRESENTATION
CMU ALUMNIS,  Todd L. Levitt has been representing CMU Students for more than 24 years. Todd Levitt graduated from CMU in "88." and is a former adjunct professor at CMU in The College of Business. Levitt was also an Academic Advisor to a number of student organizations including the Delta Chi Fraternity.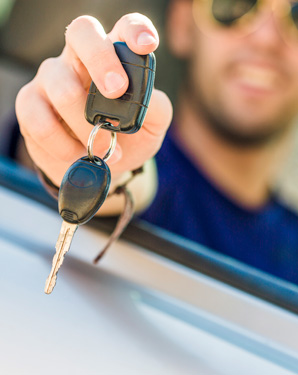 LICENSE RESTORATION
Todd L. Levitt, is considered one of the top lawyers in Michigan for Drivers License Restoration both instate driving privileges and out of state driving rights. Levitt Law Firm, has restored over a thousand drivers back to freedom. If you or someone you know needs a license, contact our office today.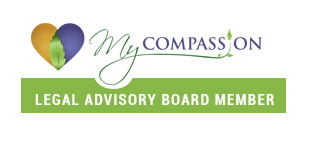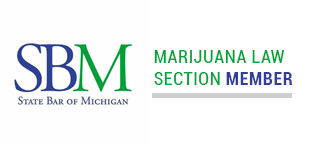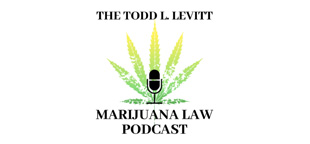 THE TODD L. LEVITT LAW SHOW
The TODD L. LEVITT Law Show airs weekly on Sunday mornings from 8AM-9AM on 98.5 WUPS, ROCK 105/95.5 FM, across Central and Northern Michigan, including the Upper Peninsula. Each week the show covers hot legal topics including: Cannabis Legalization, Hemp, Medical Marijuana, Drunk Driving, Constitutional Rights, and much more. Be sure to subscribe to Podcast of weekly show on Spotify, Podbean, iTunes, Sound-Cloud, Libsyn, iPhone App, Android App, Tumblr, YouTube & Podcast Page platforms.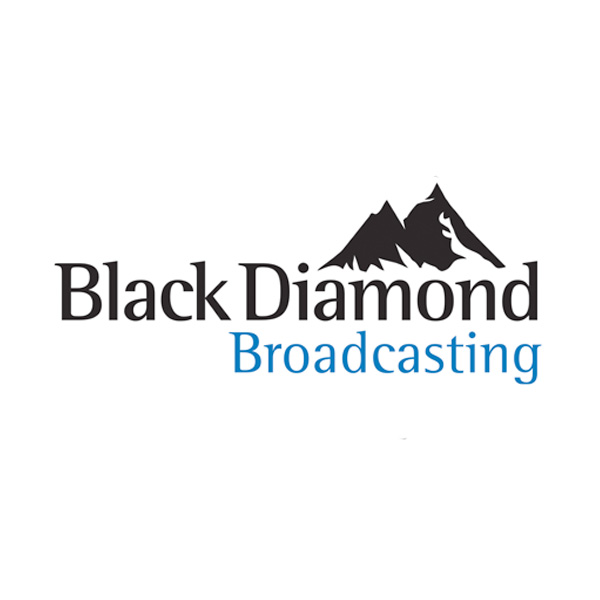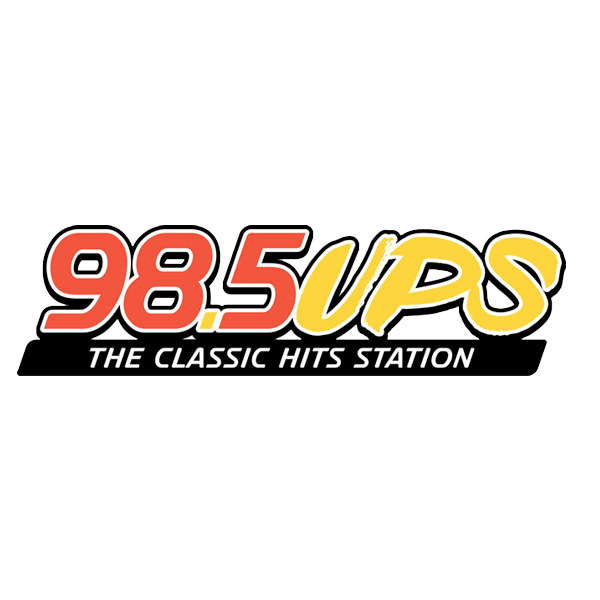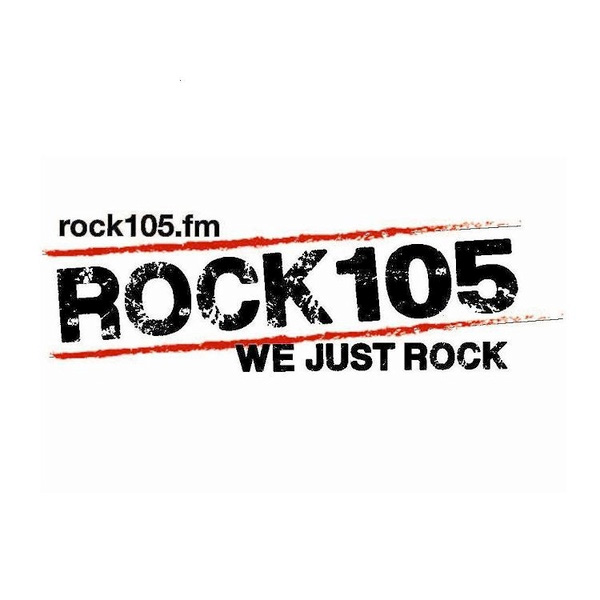 Central and Northern Michigan Lawyer
Levitt Law Firm is a criminal defense firm, providing legal representation for more than two decades throughout Central, Northern & the Upper Peninsula regions of Michigan. Levitt Law Firm works as a team, tirelessly to ensure the best possible result given all of the competing interests.
Different strategies are employed for each client depending on the facts and circumstances of their particular case. Plea deals may be worked out to ensure that all interests are met in the best ways possible, but occasionally that is not possible. At those times the firm undertakes the ultimate test of legal endurance: trial. Another aspect that separates the firm from the rest is the commitment to the families and loved ones of those enduring the legal process.  Attorney, Todd L. Levitt, has a reputation of relentless pursuit of justice on behalf of his clients.
Levitt, is a Michigan native, Berkley High School, "83" Central Michigan University, "88" Detroit College of Law, "92". To hear Attorney Todd L. Levitt, check out the popular radio show/podcast, "The Todd L. Levitt Law Show, broadcasting Sunday mornings from 8-9AM, 98.5 WUPS, Houghton Lake, Rock 105/95.5 Traverse City, Petoskey Cheboygan.
CONTACT US TODAY FOR A CONSULTATION

Don't hesitate or wait another second to get legal representation and advice. Depending on the incident,every second can count on determining your future.
(989) 772-6000