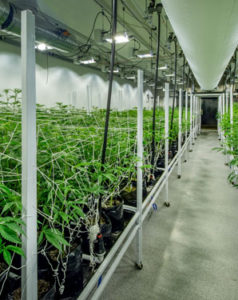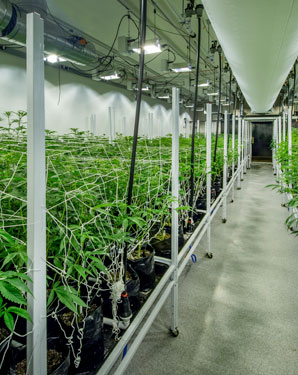 The State of Michigan is witnessing the rapid growth of the marijuana industry. In recent years, opinions towards marijuana have undergone a metamorphoses of sorts, so much so that the legalization of the recreational use of marijuana for those 21 and over almost made the November 2016 ballot. Nevertheless, the marijuana industry is flourishing, giving thousands of Michigander's the opportunity to become involved with this cash crop. For over two decades, Michigan attorney, Todd L. Levitt has specialized in cannabis and cannabis related cases throughout the state. Now, Mr. Levitt and his associates are providing those eager to enter the ever-growing marijuana industry with the legal expertise needed to germinate a successful and lucrative business.
Their areas of expertise include:
All Required Compliance Documents and Standard Operating Procedures
Articles of Incorporation Set-Up
Assistance with Banking, Accounting and Financial Transactions
Brand Creation, Identity and Management
Business Corporation Entity
Business and Operations Consulting
Business Development and Planning
Compliance with State Laws
Compliance with Local Municipal Zoning and Ordinances
Corporate Operating Agreements
Cultivation Quality Control and Testing
Employee Background Checks
Internal Management and Employment Agreements
Legal Representation
Marketing, Branding and Search Engine Optimization
Michigan Department of Health Registration
Obtaining a Federal Tax Employment Number
Obtaining a Marijuana Business License in Compliance with Marijuana Laws
Security Planning in Compliance with Marijuana Law
Training Programs for Employees
Transportation Logistics and Distribution Services
Website Servicing
Levitt, along with attorney Robert. J Piziali are conducting a seminar pertaining to the new marijuana legislation, and how you can create a successful and lucrative business. Register for the seminar
here
!
If you or someone you know is seeking expertise in the marijuana industry, call attorney, Todd L. Levitt, Robert J. Piziali and associates for a free consultation at 989-772-6000.